Football
Top 10 Players Who Never Received Red cards In Their Football Career
Top 10 Players Who Never Received Red cards In Their Football Career
Top 10 Players Who Never Received Red cards In Their Football Career
Source: DailyNightly.com2d
10. Raul Gonzalez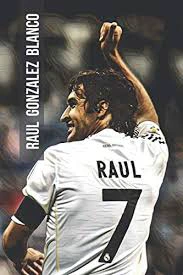 Raul the Los Blancos and Spain legend is one of the players who never received even a single red card. Raul played for about 900 matches as he spent two decades at Real Madrid. Raul was all time scorer with 232 goals at Madrid before his record was broken by Cristiano Rinaldo but synonymous thing about Raul's career is that despite all matches played his disciplinary record is still as he is one of the 'cleanest' player word have never seen.
9. Michel Platini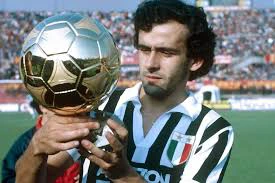 Michel was an outstanding player across the world during his time. He played both in Italy and France and even winning Euro with France. Michel never received red card in his entire career until he retired. He scored 68 goals in 147 goals at Juventus and also won Balloon d'Or 3 times. This player have been the former UEFA president
8. Aaron Hughes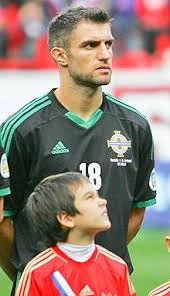 Hughes is veteran defender who current is 39 years who has never received a red card in his Career. Its not easy for one to play as a defender and miss not one but more red cards. Hughes has made 455 appearance and even mor than 100 cups in his career. He played for 8 clubs QPR, Astonvilla and Newcastle united being some of the clubs.
7. Philip Lahm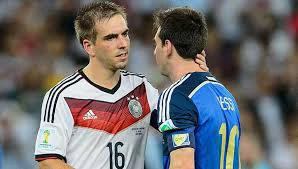 The Germany and Bayern legend is one of the greatest players who won almost everything in his tenure. Bayern captain won Fifa word cup, Champions League and 8 bundesliga tittles before retiring in 2017. He played more than 400 matches without being sent off from the pitch as a defender. Lahm's disciplinary record and his reputations is much honoured not only in Germany but also in the world .
6. Gary Lineker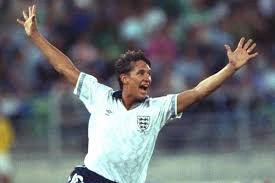 played for Everton, Tottenham, Leicester and Even Barcelona in his years without receiving a red card. He was top scorer in world cup of 1986 . Gary Lineker ended his career with his discipline record being clean despite coming across toughest defenders in his career life. His now currently Broadcaster and also used to host BBC's match of the day.
5. Damien Duff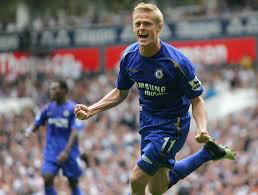 This professional speedster winger played for about 632 matches without being sent off the pitch. He played for Chelsea, Fulham and Newcastle before heading up in Australia. The Ireland international finished his Career without receiving a red card.
4. Karim Benzema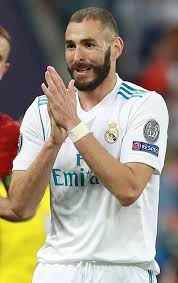 This French played for Lyon and now currently at Real Madrid in Spain has played for over 400 matches until now without receiving a red card. Benzema in the field is not kind of player who dives or even rants at referee as he has managed to keep his disciplinary record.
3. Ryan Giggs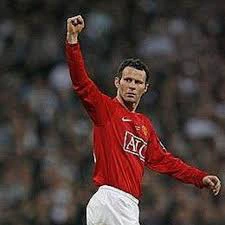 The Red devils Captain, Legend and interim coach played for 672 matches without receiving a red card. He only played for United in a highly contested league EPL without receiving a card. He won almost everything in his career.
2. Andreas Iniesta.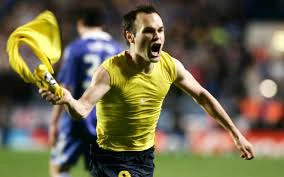 The Barcelona and Spain legend is on of the best complete midfielders in the world. In all matches he played he never received a red card what a calm player. Iniesta scored late winner goal in 2010 to crown Spain as World cup Champins. He won everything in his career.
1. Jao Moutihno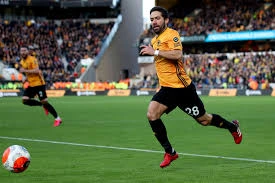 Jao Moutihno has played various league with more than 400 matches in his career without a card he is still plays at Wolverhampton where his record still stands. He won almost Euro 2016 with Portugal, Champions league, Portuguese lead and French league one